The 4 Best iPhone Photo Editing Apps
1. VSCOcam // VSCOcam (pronounced VISCOCam, much to my surprise) is my favorite iPhone editing app of all time. It has fine tuning features similar to Adobe Photoshop where you can brighten, adjust exposure/contrast, take away yellow/blue tones, etc. Not only does it include those effects, but it also has an entire library full of pre-made filters. My favorites are the Numbers Pack, S Pack and the N Pack. My go-to filter is N1 for a bright and clean look!
2. ABM // I make mention of the ladies from A Beautiful Mess so often around here, but this app is seriously good. They have filters, boarders, backgrounds, graphics and a lot more to add a little fun to your photos. I don't use this one nearly as much as I used to, but it's definitely still one of my favorites! TIP: This app is perfect for making images for blog posts with the text tool if you're in a pinch!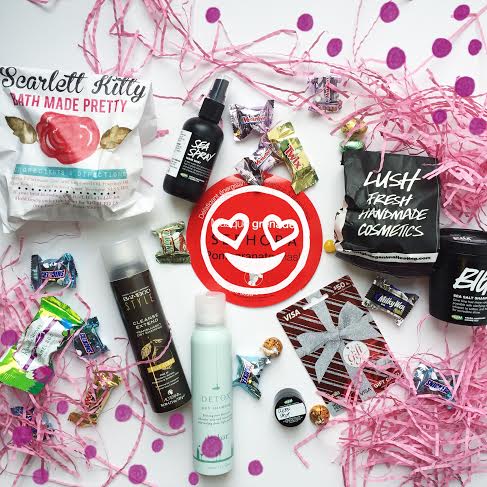 3. Diptic // I searched high and low for an app that allowed me to have a giant grid of 9 photos that also had editable boarders. I thought that such a thing must not exist until I discovered Diptic. They have such great collage capabilities, and before switching over to Squarespace I used their collages for every Weekly Update and According to Instagram post on my blog!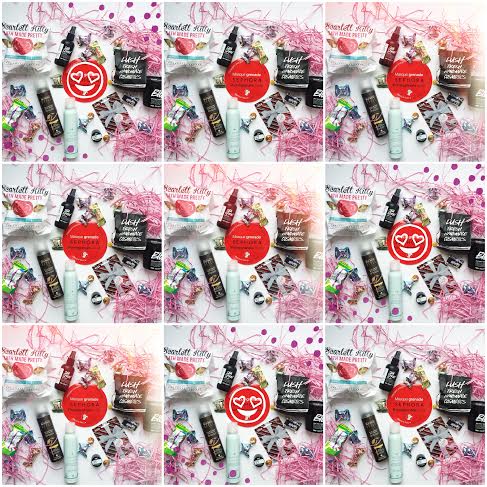 4. AfterLight // Last year light leaks became insanely popular on Instagram, and they're basically my favorite. The problem was that I could never figure out how all of these people were getting these pretty effects! Finally a kind soul responded to a comment I left and led me into the world of AfterLight. They have filter effects as well, but I mainly use the app for the light leak capabilities.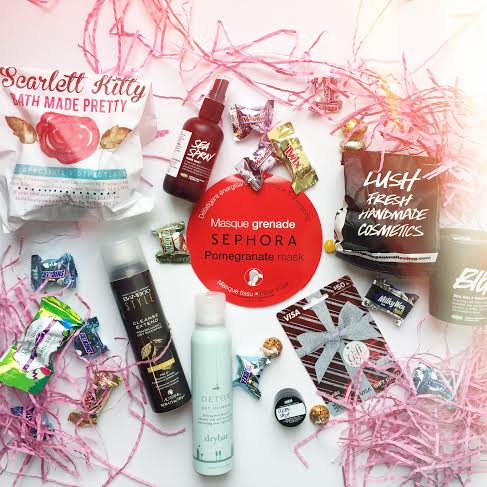 I hope that these apps help you step up your iPhone photo editing game, because they definitely helped me! Do you have any favorites that I didn't mention? Let me know! I'd love to add them to the list!
Chelcey Tate
Chelcey Tate is a photographer, blogger and graphic designer based in Louisville, KY.
Follow