Maui, HI
Aloha, y'all! Isn't that how it goes? :) This girl is officially home sweet home and a newly married woman! Wedding details, photos, tips, etc. are sure to make an appearance here in the near future, but for now, let's focus on the amazing trip that we just got back from!
If you follow along with me on Instagram (and if you're not, you definitely should be) then you're well aware that for the last week I've been chilling out in beautiful Hawaii. We stayed in a villa at the gorgeous Andaz resort, took a once in a lifetime helicopter tour with Blue Hawaiian, went swimming with sea turtles on the Outrigger Canoe Tour, took an ATV up and back down a mountain with the Kahoma Ranch team and had an awesome shoot with Pacific Dream Photography. If you can imagine, we did all of this and still had time to hang by the pool, go kayaking in the ocean and we honestly spent a majority of the week just relaxing!
Needless to say, aside from some crazy flight delays, we had a perfect trip. Oh, and did I mention that my step-dad was the person behind planning this incredible trip for us? I think he was more excited than we were at one point! Between our perfect wedding day and this trip, it's easily been the best week of our lives.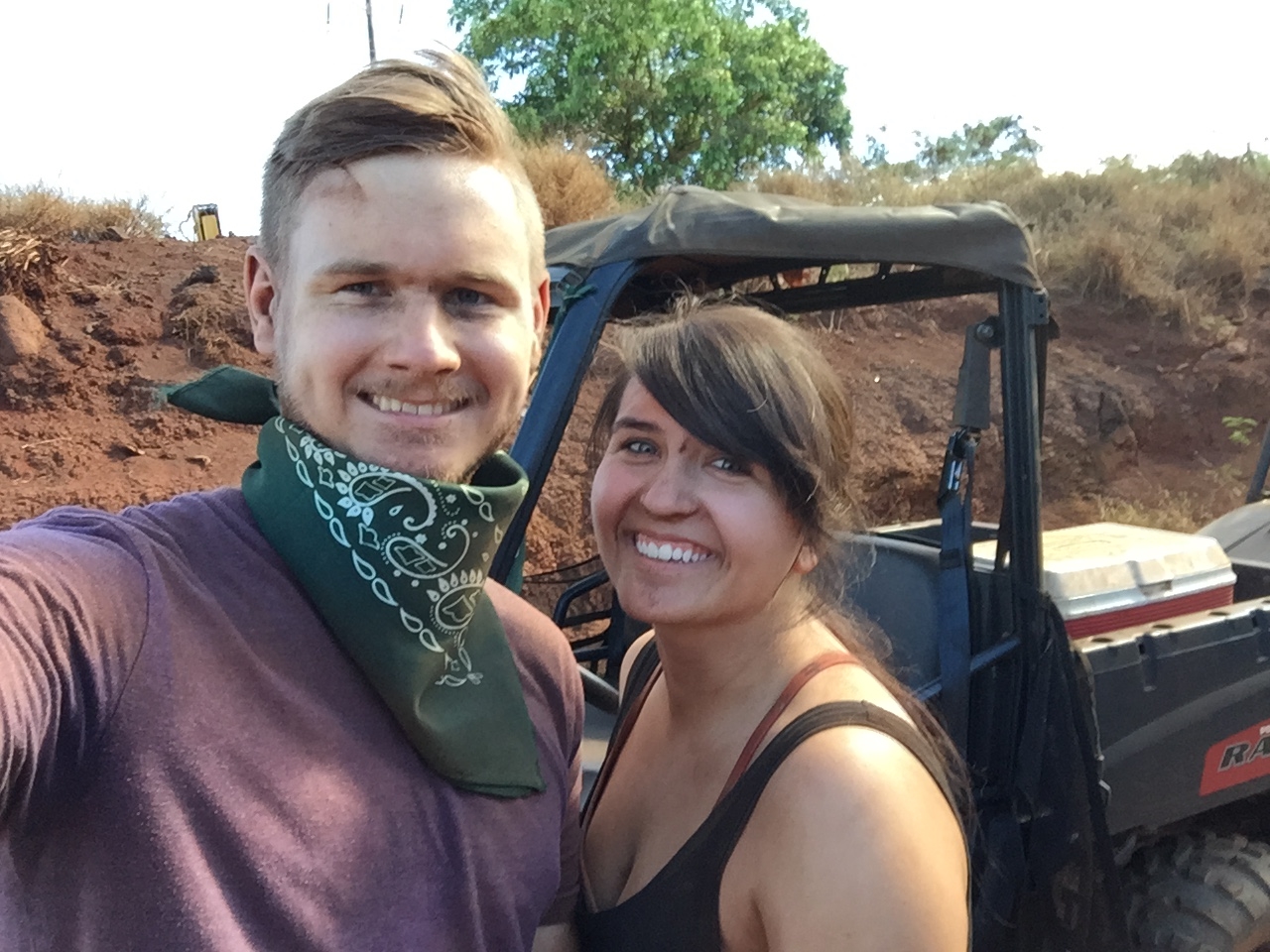 Chelcey Tate
Chelcey Tate is a photographer, blogger and graphic designer based in Louisville, KY.
Follow